In the past year, we have all spent many hours indoors, whether voluntarily or involuntarily. While this circumstance has had both the good and the negative aspects to it, what most of us have come to deduce is that the space around us, our homes, have a much better feel to them once pampered and taken care of. Now might be as good a time as any to sort your living premises, and get them in the order you would prefer. With that in mind, this Ottawa moving company would like to present you with 5 great home renovation tips you will most certainly enjoy.
Home renovation tips to consider
Renovation is a big word of its own accord and is as such often associated with some major changes and projects. We, however, are of a different opinion. It is our belief that even some small and moderate alterations can do a lot to enhance the space you are spending your time in. You don't have to tear down a wall or install a fireplace in order to see a difference. Here is what we have in mind.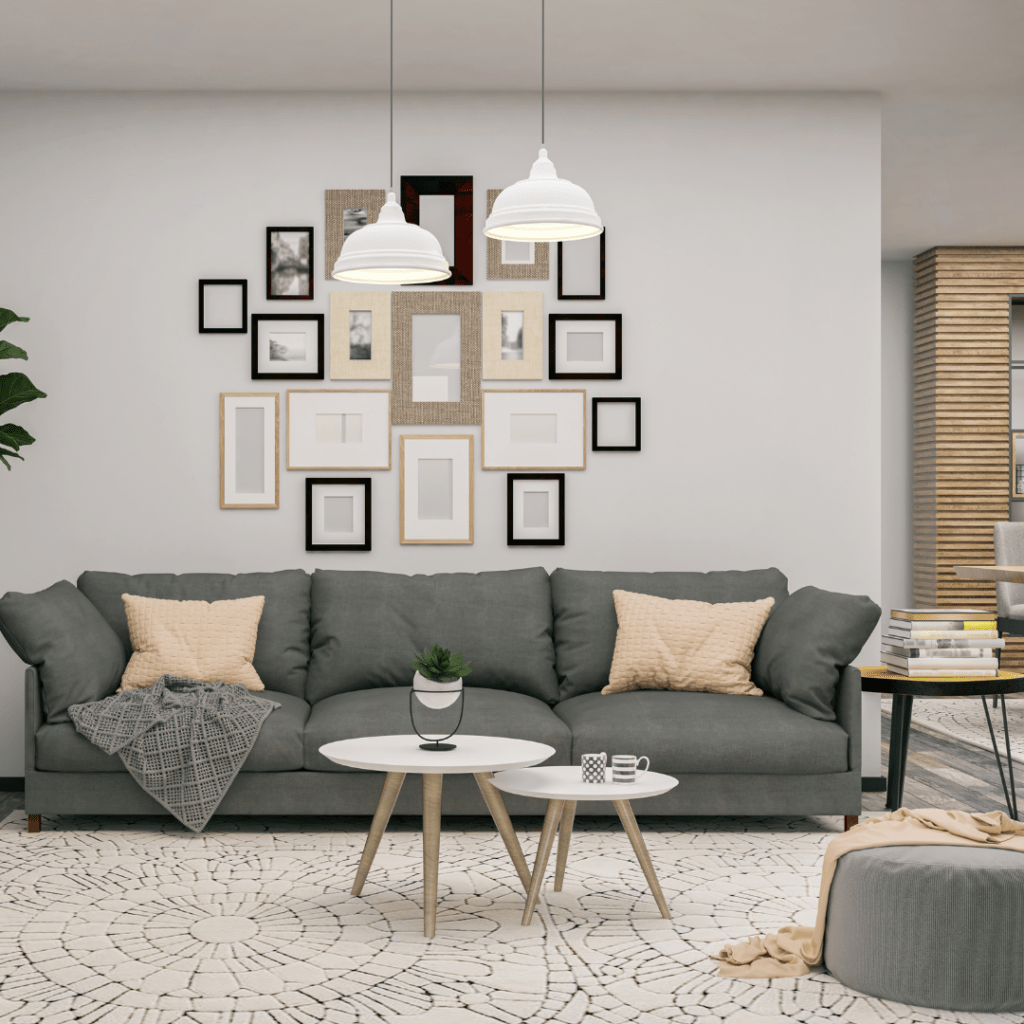 1. Smaller changes can mean a lot
This is especially true when you have spent many days or even weeks in your home, doing the same things, and treading the same route. The simple act of getting new pillows for your couch will keep you excited for at least a couple of days, and give your living room a new look. You see, the 'renovation' can succumb to your definition. If it means adding a few picture frames, rotating your kitchen table for 90 degrees, or finally placing that vase on the shelf, so be it.
What is great about small changes is that they don't require plenty of effort. You don't have to spend much time, nor money when implementing them. It can range from rearranging your furniture, to buying a new TV, PlayStation, and the whole kitchen set. Feel free to start with some small additions, and trying them out for a couple of days before you add on.
2. Give your kitchen a new look
After your living room, the kitchen is probably your most frequently visited room. With this in mind, why not consider freshening it up a bit? This can be considered one of the great home renovation tips, as it is low effort yet a high reward. Check out whether amazon or eBay has some discounts on wallpapers you can tape on your kitchen cabinets. You have no idea the change this will bring. You can even opt for changing just one that will match say your table cloth. Or, you can go for the whole thing, and change every surface there. You can even tape your fridge to match it.
3. Enter mirrors
Spending a great amount of time in your home can make the whole place seem small and even suffocating. A great way to make it bigger, at least visually, is to add some mirrors. With those big ones that hang on the wall, you will not only bring up the whole place on a whole another class level but also make the room feel much more spacious. While you will probably need special moving services Ottawa to relocate them when the time comes, they will pay off, as they truly are a thing of beauty.
4. Your nook of nature
Those of you who have a yard and thus a garden will probably find this advice redundant. Still, we urge you too to consider adding a few pots of flowers and plants and allocate a corner in your home just for them. Let it be the place where you will spend your alone time, and enjoy your peace and quiet.
Now, for those of you who live in apartments, you have surely felt the need for a breath of nature. Your plants will need sun and water. So, all that you need is a big window, and you can create your own nook of nature. A great idea is to install a shelf, and place various pots with green plants on it. Make sure to leave some space for your books, maybe a radio. It ought to be a place that will allow you to collect your thoughts and feel like you are comfortable in a park.
5. Add some color
The past year has had many lessons for us, one of them is that nothing lasts forever. What you can draw from this is that the fear of making a mistake should not take much of your energy. Take it as one of our most valuable home renovation tips. Now, when it comes to color, we suggest that you change your walls. Or just one, for that matter. It would be best to choose a wall that is not completely covered, so as to have the maximum effect from the change. Paint it in any color you feel okay with, really, there are no rules here. You can even have a polka dot wall and have the most noticeable change a room can get. Play with patterns, and colors, and don't be afraid to make a mistake. You can always paint it white in the end.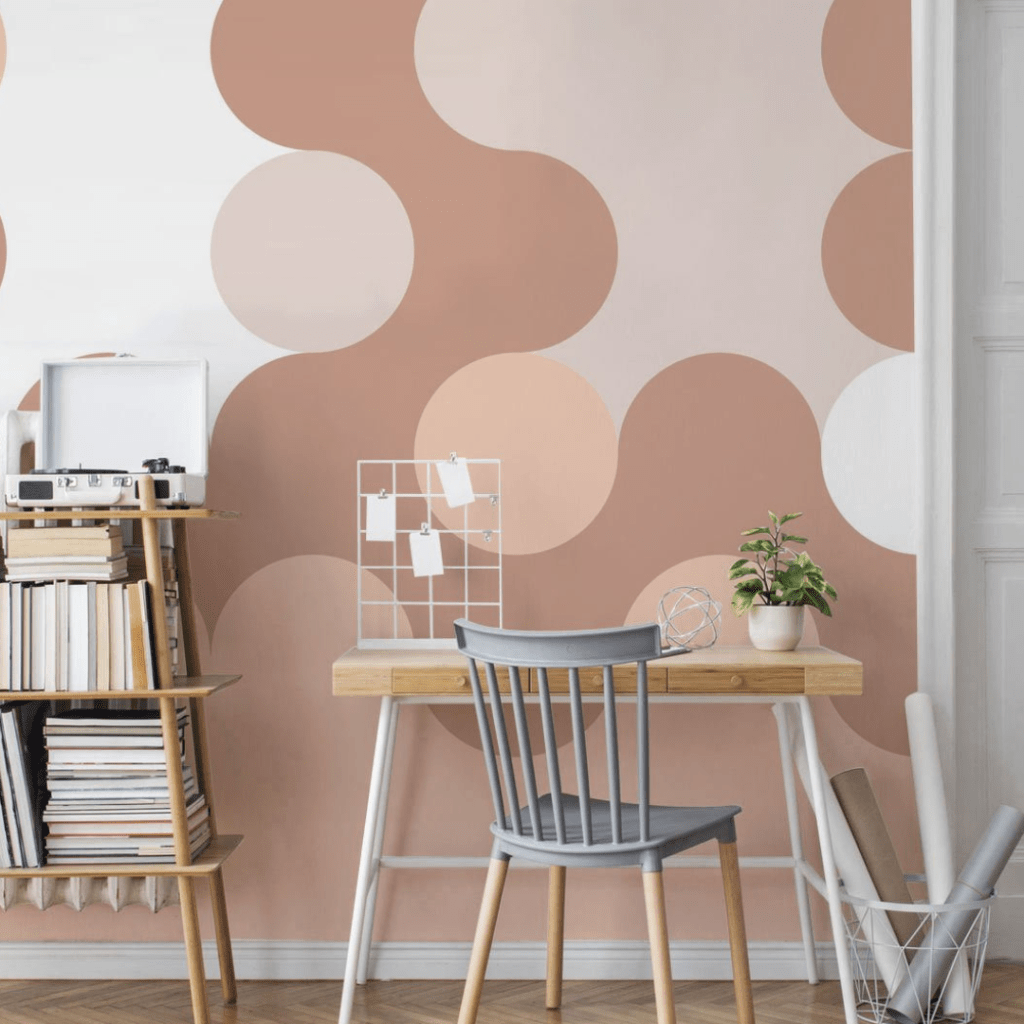 This is a great time to devote some energy and thought to the interior of your home. You were certain to notice the things that bother you, so why not alter them? And, with these home renovation tips, you will find that changing your surrounding does not have to be the biggest project ever. The simple act of cleaning up a bit, getting rid of redundant items, and sorting the space you spend your every day can be the renovation you are looking for.