Finding the right city for a family move is not easy. However, if you know what to look for, your Canada relocation can be the best thing you ever did with professional movers Ottawa. Moving from Ottawa with children is something you should plan ahead of time. When considering the change of schools, daycare, and switching to a new job, getting ready for the move can be a bit complicated. Take a look at the following article to learn more about the process of moving from Ottawa with your family. We made a list of the best cities you should consider, as well as a short guide for getting ready for your relocation.
Moving from Ottawa with children: How to prepare?
If you are considering a family relocation in Canada, you should make sure to prepare on time. While local moves are easy to organize within a week, long-distance moves in Canada might take up to one month to prepare. Before you choose one of the best Canada cities for millennials and move there with your kids, you should write down a moving plan. No matter how many belongings you have to move, keep in mind that packing might be more complicated than expected. This is why you should start looking for packing supplies, make a moving day timeline and find a reliable moving company. Once you have a moving plan, moving from Ottawa with children will be easy and stress-free.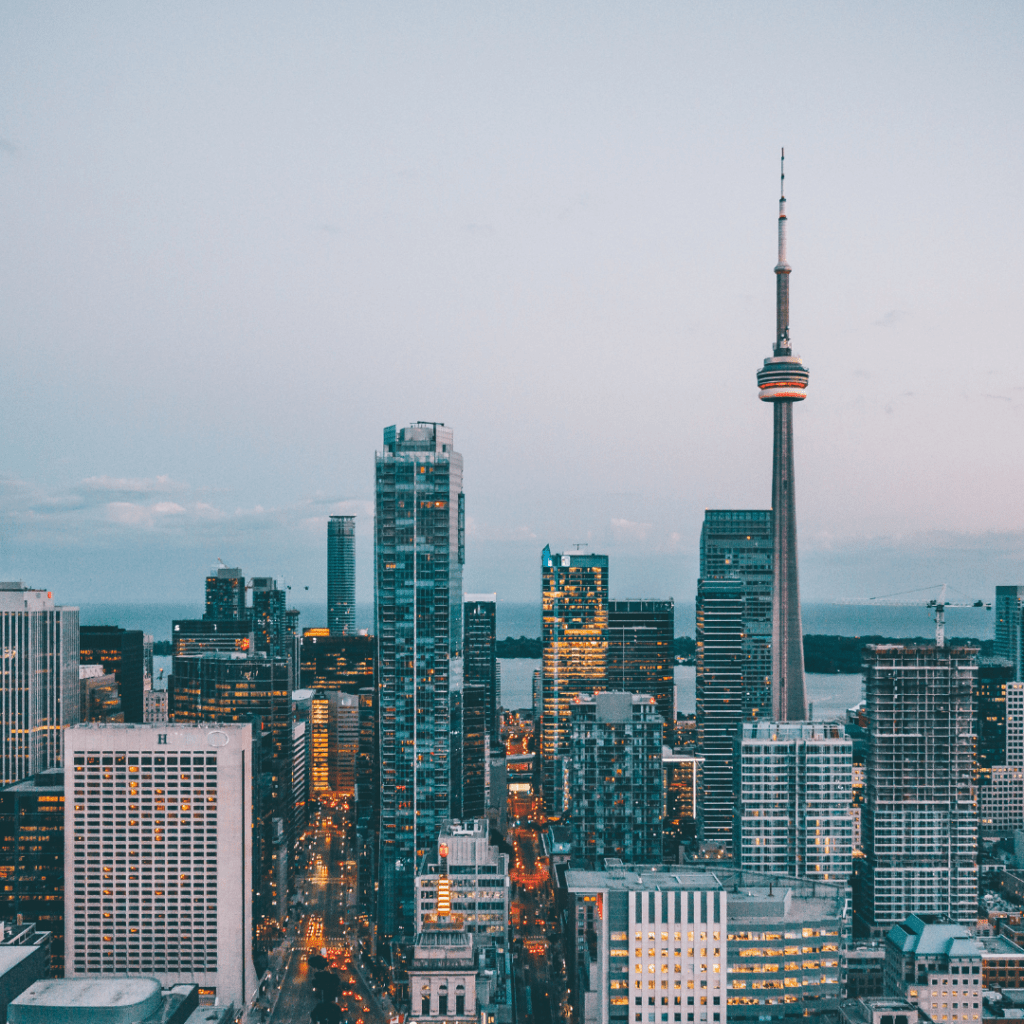 Vancouver, British Columbia
Vancouver in British Columbia is one of the best cities to live with kids. If you are considering a Canada relocation, this is a place you should lookup. On one side, this is a metropolitan city with lots of entertainment, shopping, and kid-friendly facilities. On the other, Vancouver has that small city vibe, which is perfect for those who prefer living a quiet lifestyle. The community in this city is very close, especially younger families with children. Besides, schools in Vancouver are rated very high, so there'll be plenty of educational opportunities for your children.
Calgary, Alberta
This city of around 1.5 million people is a great place for living with children. Calgary is what we could call a city that has it all. If you prefer living an urban lifestyle, you will find it here. On the other hand, there are plenty of parks and recreational areas in the city which is perfect for younger families. If you are moving from Ottawa with children to Calgary, you shouldn't miss visiting the city's famous zoo! No matter where you are moving, you will call Calgary your home in no time!
Westmount, Quebec
If bigger, metropolitan cities are not your first choice, you should consider relocating to Westmount, Quebec. This is one of many suburban cities in Canada with its specific charm. However, don't let the size of this city fool you. Westmount is known for its great schools and excellent education system. Besides schools, there are many public spaces, parks, and recreational areas you could enjoy. If you decide to buy a home in this city, you will enjoy living in one of many neighborhoods surrounded by greenery.
Toronto, Ontario
If non of the cities above are to your liking, Toronto is always a smart choice. Relocating to this city is a dream come true for many people. Besides being the Canadian hub of entertainment and business, Toronto is also one of the best places to raise children. In case you choose to move here, don't forget to contact the best movers Ottawa to Toronto. A professional moving crew will help you pack and transport your household with ease. After all, it's not easy taking care of kids when moving from one city to another.
Reasons to hire assistance when moving with kids
In case you are still not sure whether you should hire professional movers or not, here are some reasons you should. No matter how big your home is and how many belongings you have to transport, planning a DIY moving process is not easy. In case you are a parent to one or more kids, planning a relocation can be time-consuming and stressful. This is why you should consider hiring professional moving assistance, no matter how big or small you plan to move.
Hiring movers – how to do it right?
Once you decide that paying for moving services is the right thing for you, you should start looking for movers. However, not every moving company is reliable, so you should know what to look for. For example, if you are moving to Orleans in Ontario, you should browse the internet and find the best movers Orleans Ontario has to offer. Here are some traits of reputable moving companies you should consider:
Transparent moving services
Easy-to-read moving contract
Years of experience in the moving business
How to organize a moving day with kids?
Even after hiring the most reliable moving company for moving from Ottawa with children, you shouldn't forget to plan the moving day. During this time, it won't be easy to handle kids while loading inventory into the moving truck. In case you are moving with toddlers, letting professionals do all the hard work is the best thing you can do. While you are taking care of your loved ones, your moving crew will do all the packing and hard lifting. In the end, moving from Ottawa with kids doesn't have to be stressful, especially if you prepare for this process the right way. Discount Moving – Ottawa