Something that can make you anxious and much less productive is when your office is cluttered. So, if something like this happens, it is preferable that you deal with the clutter as soon as possible. There is no need for you to be stressed when something like this can be solved easily. So, in order to give you a helping hand, we are going to give you some useful office decluttering tips and tricks. Put them into practice and you will see the difference quickly.
Do your best to remove everything
It is much easier to start from scratch. So, what you should do is to remove everything from your desk as well as from your drawers and shelves. If it is easier for you, feel free to use some cardboard boxes. Of course, try to categorize those items so that you find what you need easily. Remove all of the boxes to a different room and do your best not to clutter it.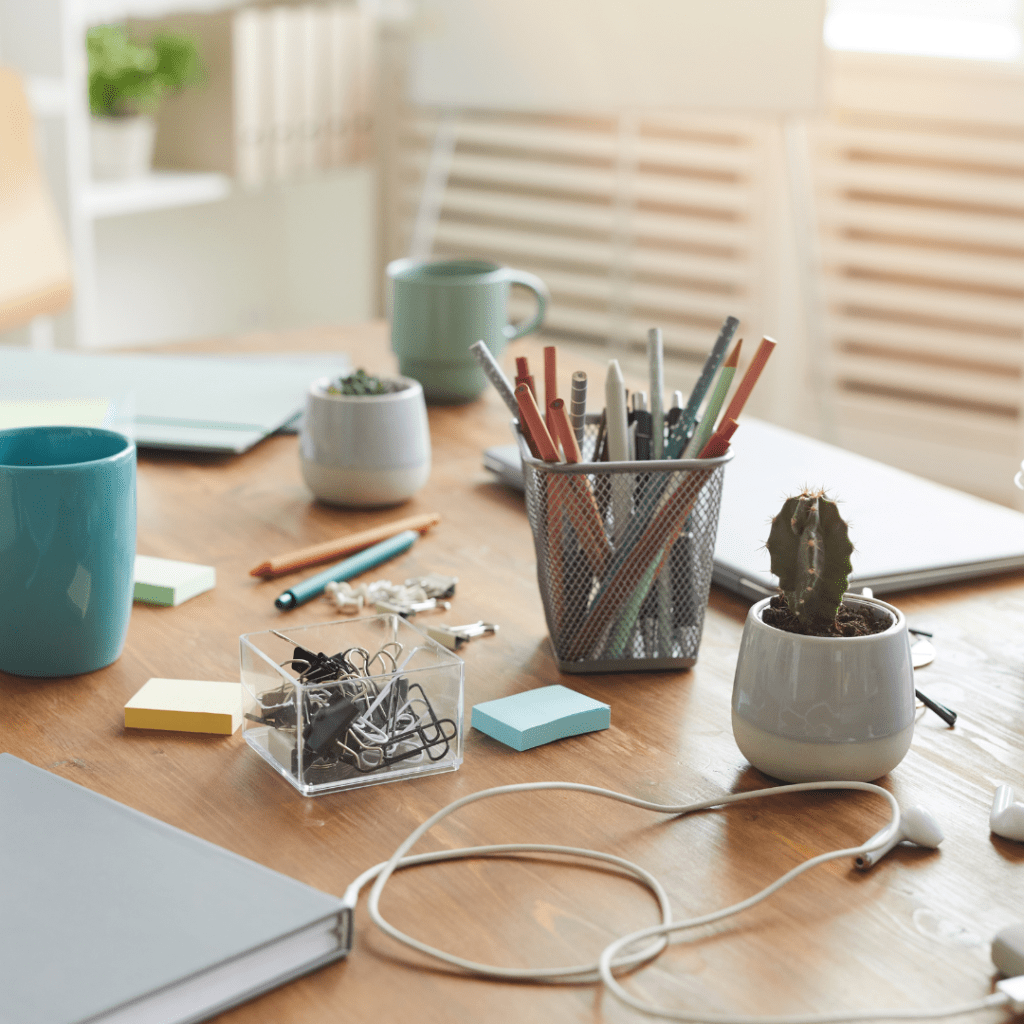 Once this step is over, get a cloth and wipe everything. In case you are planning on relocating your office, this will be a good exercise. When you start with moving preparations, feel free to hire the most reliable Ottawa movers. They are going to be by your side every step of the way and they will help you go through the moving process stress-freely.
Go through each and every item
This is probably something you will not be too happy about. Since you will need quite some time for this, it is better to arm yourself with patience. So, before you start putting the items back to their place, you should check what you have there. The chances are great that you have forgotten about some items and that you no longer need them. If it is possible, donate some of them. In addition to this, you can also come across a great number of pens you should throw away. On the other hand, you will see that you also have a lot of those that are still usable and there is no need to buy new ones. If it is easier for you, feel free to create three piles: keep, archive, and junk. Once you categorize everything, you will decide what to do with each item.
Think about whether rearranging will help you
Sometimes, what can be the greatest problem is how your items are arranged. As a matter of fact, it is possible that this is the reason why items constantly pile up. In order to solve this problem, you should make several simple steps. First of all, you should keep close to you the items you use on a daily basis. They will be accessible to you and you will not have to look them up for quite some time.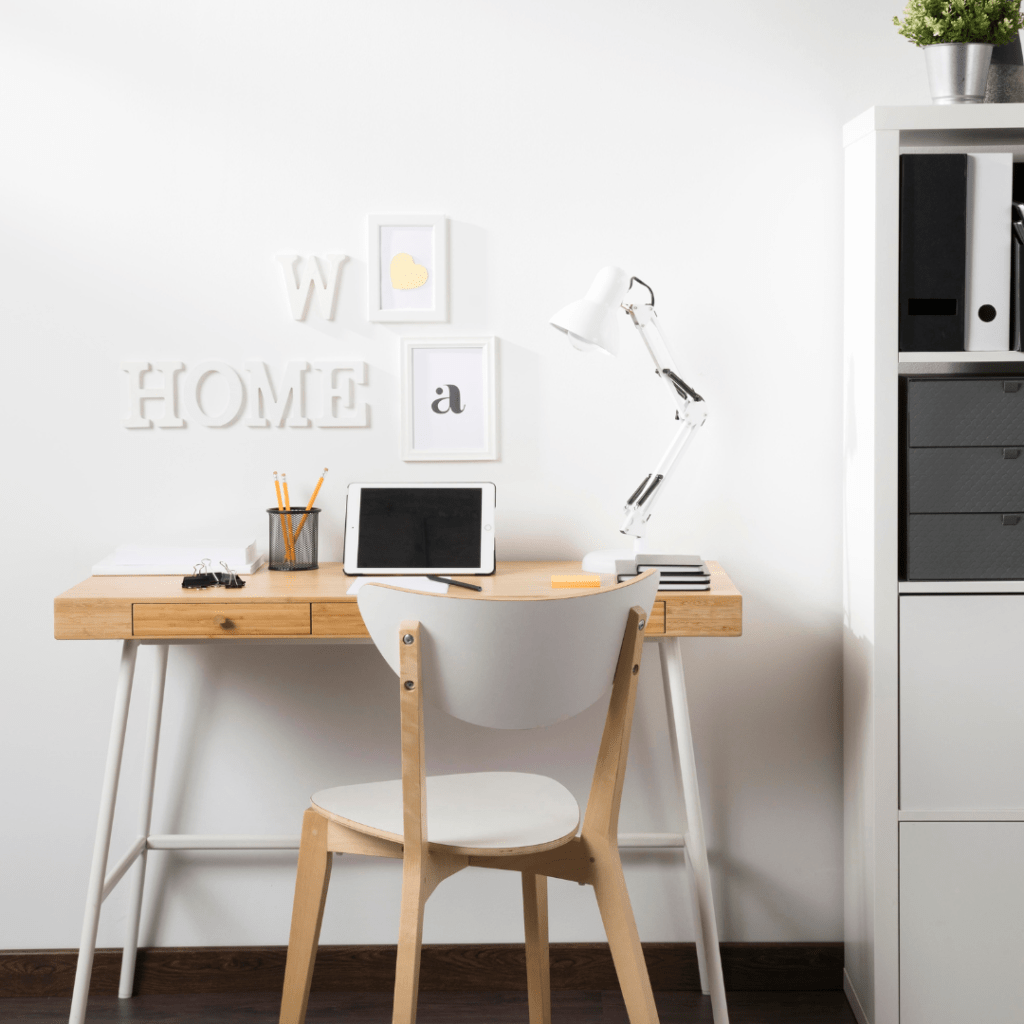 On the other hand, if there are some items you do not use that often on your desk, put them in a drawer or on a shelf. They will also be easily reachable but they will not be in the way. Also, if there is an upcoming relocation, it will be easier for you to arrange the items later. When transport is in question, put your trust in the most reputable office movers Ottawa can offer.
Dividers and shelves can help you with office decluttering
If it happens that you do not have dividers and shelves, get them as soon as possible. In case your drawers are full and you have a hard time finding something you need, this can be stressful. Especially if you need to find it quickly. In a situation of this kind, dividers can be of great help. It is possible that you will get to put even more items in your drawers but you will easily find what you need. When shelves are in question, they are great for organizing binders, reference materials, manuals, and other paperwork. So, even if you need to move your office equipment in a day, you will do it with no great effort.
Once you declutter your office space, keep it that way
When you finish with office decluttering, your office space will look much different. In addition to this, you will feel great and you will not have a hard time doing your job. For this reason, it is preferable to keep your desk and shelves decluttered. Basically, all you have to do is to put back the items you have used to their respective places. In addition to this, you should wipe down your desk and your computer every day before you start using them.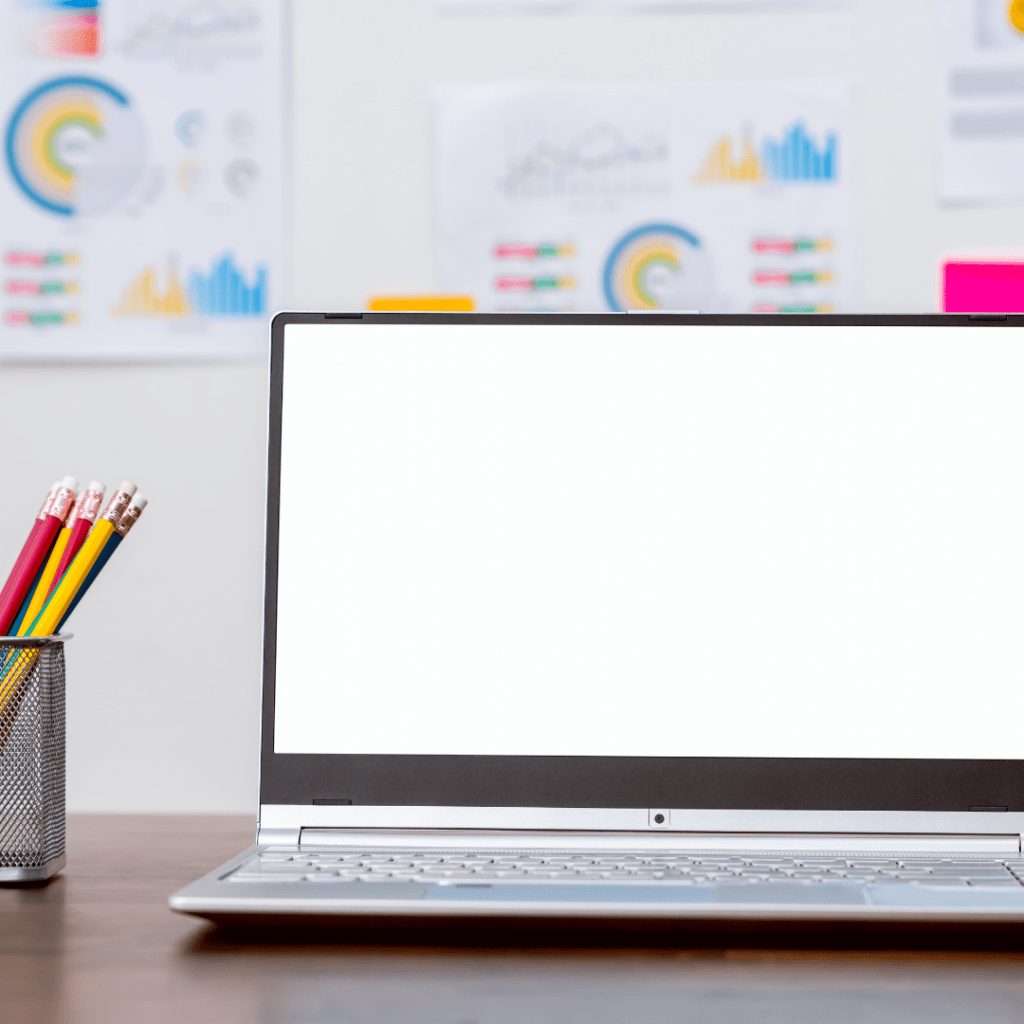 If you get bored and you are no longer excited about your office space, feel free to rearrange it. In case there is a great number of items you are not going to need for quite some time you can store them. They will be in a safe place and you will have a chance to pick them up whenever you need them.
Office decluttering can be time-consuming and overwhelming. However, when you think about how easier everything will be later, you will not think twice about this. So, pick a day and start with your project. Avoid delaying it because you will only be prolonging your dissatisfaction with your office space. Once this is over, you will be more cheerful and your productivity level will be much higher. You will have more energy and even the things that bother you a lot will not be that bothersome when your workspace is clean.