When seasons change, the usual practice is to change the location of your belongings. That is, to make the ones you are going to need more approachable. However, this cannot always be a good solution. The reason is that the number of items keeps growing and you are running out of space for all of them. So, what you should do is think about where and how to store them. In order to give you a helping hand, we are going to provide you with some pieces of advice on storing your seasonal stuff after moving to Ottawa.
First of all, you should clean the clothes you want to store
Before you start with the packing part, make sure all of the items are clean. If you fail to do this, the consequences can be different. First of all, if there are some stains, they will only darken and become worse. Also, if there is an item that is wet, this will turn to mold and all of the items in the box will be ruined.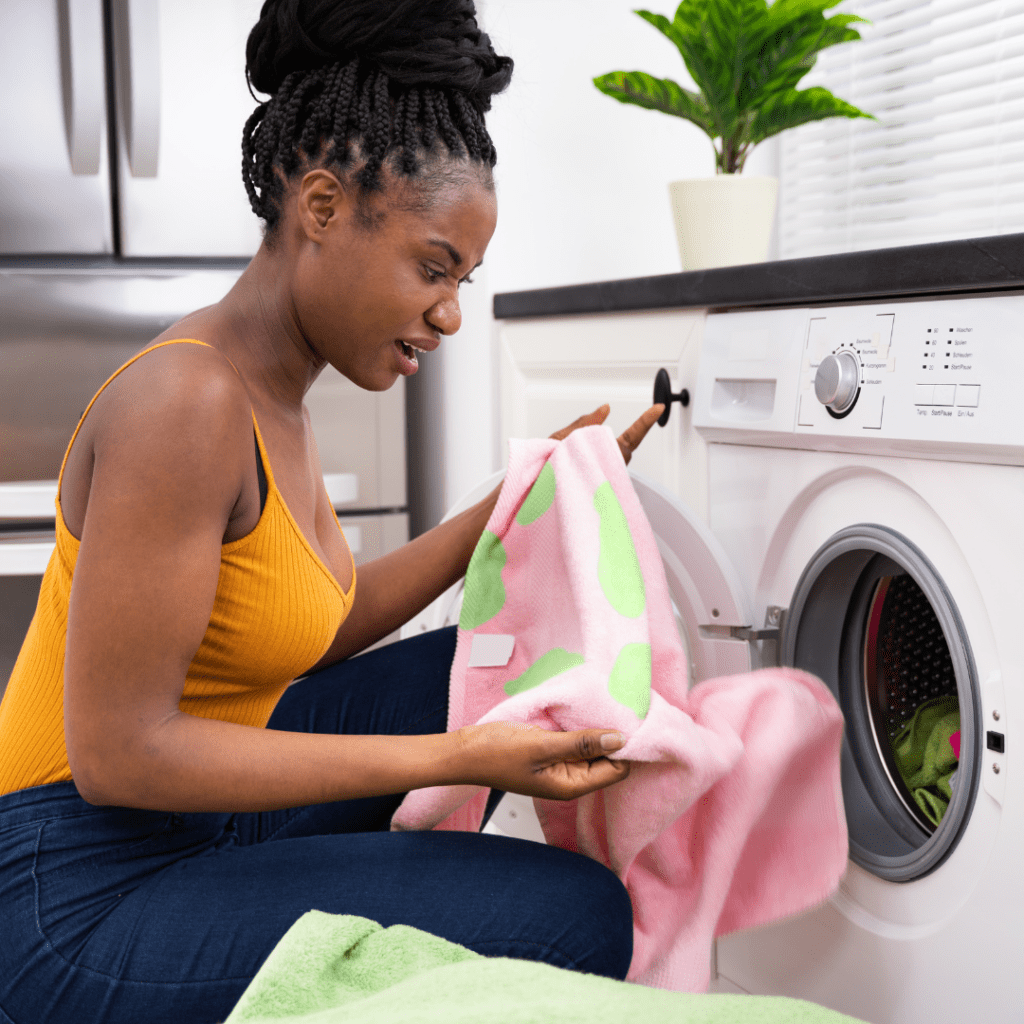 So, in order to avoid damages that are beyond repair, check all of the items before putting them in a box. Should you do this, you will know that you are going to find your belongings in the same condition. They will be waiting for you in a storage unit.
Use the right packing supplies for storing your items
The kind of packing supplies you are going to use largely depends on what items you are going to store. For example, you can use both cardboard and plastic boxes for storing your clothes. Naturally, you should make sure they are in good condition. When sensitive and valuable items are in question, you can use plastic boxes but you are going to need a lot of packing paper and bubble packs. In case you wrap each item separately, you will avoid every kind of damage. In case you have gone through residential relocation recently, feel free to use the supplies that are still in great shape. If you find some damp boxes or bubble pack that no longer has bubbles, avoid using them.
If you hang your items, do it properly
In case you are going to store some items that are suitable to hang, such as coats, make sure you use all of the hanging loops. Should you do this, the items in question are not going to lose their shape and they will be as good as new when you come to pick them up. What you should also do is wrap your clothes in something breathable, for example, fabric garment bags.
This is something that will significantly lower the risks of mildew and mold. If it happens that you are relocating and you are using the unit during the moving process, you will not make a mistake. Your items will remain in great condition and you will get to wear them as soon as you pick them up. Count on one of the most reliable moving companies Ottawa can offer to help you with your relocation.
When storing your seasonal stuff, avoid using mothballs
In order to keep their items away from any kind of damage, people often put mothballs in the boxes that will be stored. However, this is not an ideal solution because mothballs can be deadly to children and pets. They contain a toxic pesticide which is why you should avoid using them. What you should do instead is to pack clothes with cedar blocks or in cedar-lined containers. If it happens that this is not an ideal solution for you, and you would like to use chemicals to keep bugs away from your storage unit, use them according to the instructions. In addition to this, you should also be careful when storing those chemicals as well. They can surely do more harm if they are not stored properly.
Check your stored items on a regular basis
Something that will help you prevent your belongings from getting damaged is checking them regularly. In this way, you will get to see what their condition is and whether you should do something about it or not. This should especially be the case if you have stored your office equipment. Since all of those items are quite valuable, you should avoid additional costs. Instead, come to check up on them at least once a week.
When your office relocation is in question, let the most reputable office movers Ottawa has to offer to give you a helping hand. You can be sure that the entire moving process will run smoothly if they are by your side. They are aware of the fact that your time and your items have great value and they are going to behave accordingly. Use this opportunity and you can be sure that your moving process will end in no time.
Storing your seasonal stuff is not that demanding once you know what to do and how to do it. We have provided you with some basic pieces of advice that are quite useful. Now, what you should do is prepare yourself properly for packing your items. Either if you are storing your clothes, appliances, or office equipment, the 'rules' are the same. Do your best to keep each item from any kind of damage and you will avoid stressing yourself afterward. Once you pick up your belongings you will see that they are in perfect condition and ready for use.