Are you relocating soon, and your preparations are getting close to an end? Congratulations! It's the right time to create your pre-move measuring checklist. Discount Moving and Storage Ottawa will help you think of everything you need to measure. This checklist will help you finish the measuring process fast and of quality. To safely move your items and load them onto the truck, you have to measure every entrance, angle, and hallway in your home. This will prevent dangerous situations and save you time. It often happens that an item can't be brought out as easily as one might expect. Sometimes, they even have to be disassembled, and all of that takes time.
Do I really need a pre-move measuring checklist?
The importance of a pre-move measuring checklist is vast. You'll need to measure various parameters in each room, hallway, and possibly in the yard. If you forget to measure something or write it down, you might encounter problems on your moving day. That's not only stressful, but it can also cause your bill to go up since it takes more time. Regardless of the type of relocation that you're planning, measuring your home is a must. When you hire movers that are as tactical as movers Orleans Ontario, you won't have to worry about measuring! 
Pre-move measuring checklist:
Measure the door height and width 

Note the angle of your doors when they're fully opened, as well as in which direction they open 

All hallways should be measured – widths and angles 

Measure the distance from your door to the walls that surround it, from both sides 

Request the truck measures from the movers

Measure the staircase width and angles

Measure all big items, including those you think might fit – better safe than sorry. This includes wardrobes, beds, tables, refrigerators, freezers, and of course, big items such as pianos and pool tables
When you get the measures, you can easily plan the new furniture arrangement in the new home. All you need to do is to compare the blueprints and make the plan. When the movers bring your items into the new home, you can ask them to place the items at certain places. If you work out your plan in advance, then you'll save time and energy and save yourself from having to do it yourself or pay more. 
Make your own list!
The list above should guide you through the process. All of those lists aren't in vain – they will help you be organized during the relocation process!  To make it easier and mistake-proof, use it to write down all of the items that you need to take care of. Go from one room to another, and note which items are big and bulky. Start at the smaller rooms, and go up to the big ones. Making an inventory of your bulky items will help you have a clear overview of what needs to be dealt with sooner than later. Before you move the items, you will also need to clean them and pack them. This means that the energy that you'll need to invest in those big items is substantial and that it will take a lot of time. 
Measure the yard
If you have a garage that you have to bring items out of, then measure it as well. The same goes for other types of outdoor buildings and fences. If you're moving long-distance, you'll most likely have to disassemble all of your items. Many movers, including long distance movers Ottawa, will help you disassemble the bulky items and take care of everything so that they can be loaded smoothly onto the truck, including taking into consideration the width of the entrance. They will see if the moving trucks can approach the yard. If there are lamps or decorations that stand in the way, but it's mobile – move it. If you can't move it, then measure the distance from the path over which movers will be carrying your items. The same goes for the trees and any type of immobile object.
Don't forget to measure the new home
Before you move, make sure to get the blueprints of the new home. You should also go and measure it to see if the measurements fit. There's a chance that the items which will easily get out of your home might have trouble getting into your new one. When you measure the new home, you'll be able to predict which items need to be disassembled and how to pack them. Many of the items manage to get through the front, but not the inside doors. Sometimes you can get some of the items through the windows. Measure the windows on the first floor as well!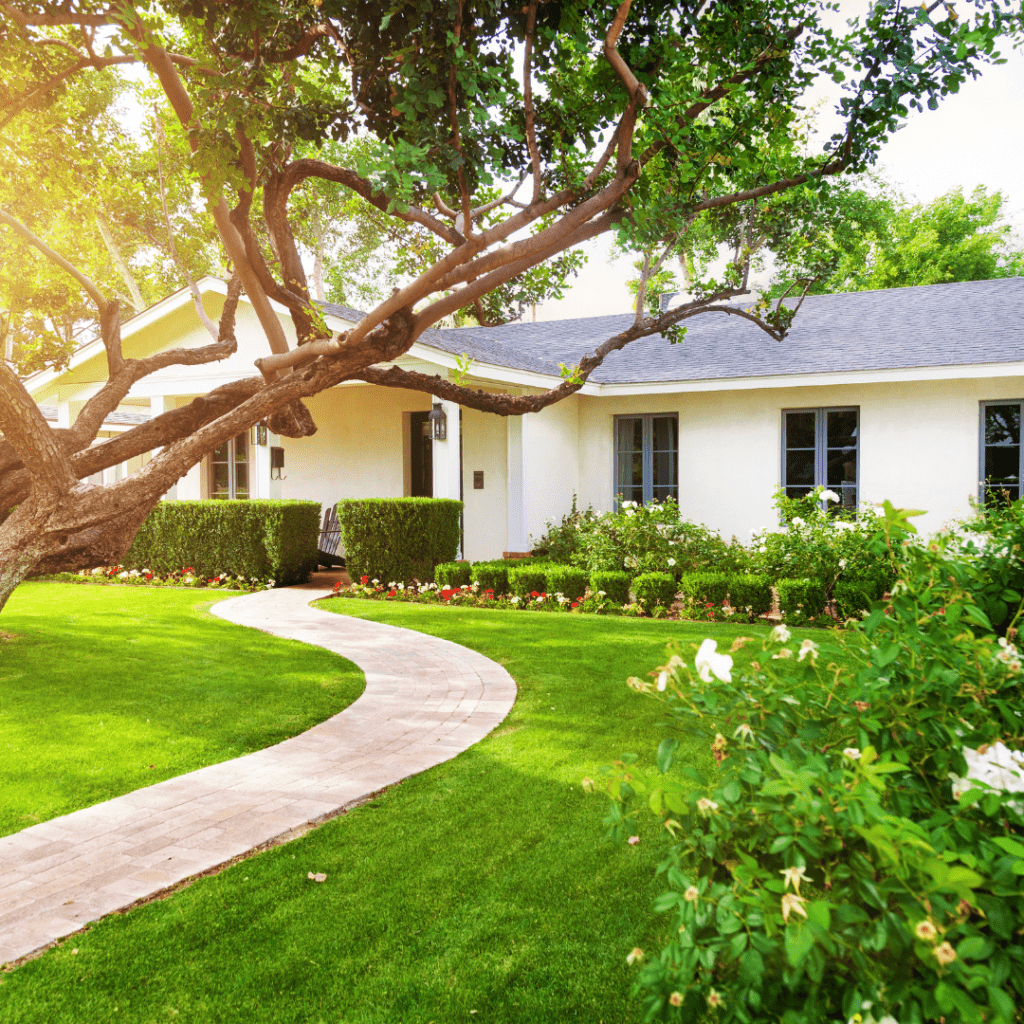 Pre-move measuring checklist will help you focus on special items
If you have items that require special treatment, or can't be disassembled, tell that to your moving company. They know how to deal with big and bulky items, but some of them, like antiques, might be in shape which requires a different exit strategy and tools. Some items also require special care and packing techniques. When you get a free quote and talk to the movers, it will most likely come up. In case both you and the moving company missed to mention it, call the moving company as soon as you can and notice them of the item. That's why checklists are useful – they prevent problems on a moving day! 
What to keep in mind when you're relocating business
If you're relocating your business, your offices might be placed in a big building. This isn't a problem for movers, but it might be problematic for others. Make sure that you tell other workers that you'll be moving, so they leave the hallways free as much as possible. If you have heavy items that are placed on several places in the building, measure both front and exit doors to see which exit is more suitable for the item. Buildings like that usually have elevators, but this also means that some of the items might have to be disassembled and packed separately. If you want a smooth relocation during which you'll be able to focus on your life, then you need reliable, trustworthy movers. You're only a call away from the perfect move. Give us a call and book a stress-free move in no time!