If you have decided to relocate to Ottawa and make a senior living community your new home, you have chosen wisely. This is something that can offer you many new opportunities for socialization. In addition to this, different activities will be at your disposal you may not have had a chance to engage in before. Basically, this is a place where all of your dreams may come true. However, it is important to note that each beginning has its difficulties. For this reason, here are some tips to help seniors settle into a new Ottawa home.
Get involved in several activities
Since you are surrounded by new people who would also like to find new friends, this is something that can help you achieve your goal. In your new community, there certainly is a great number of both physical and social activities. So, think about whether you would like to join a book club, participate in a fitness class, or something else.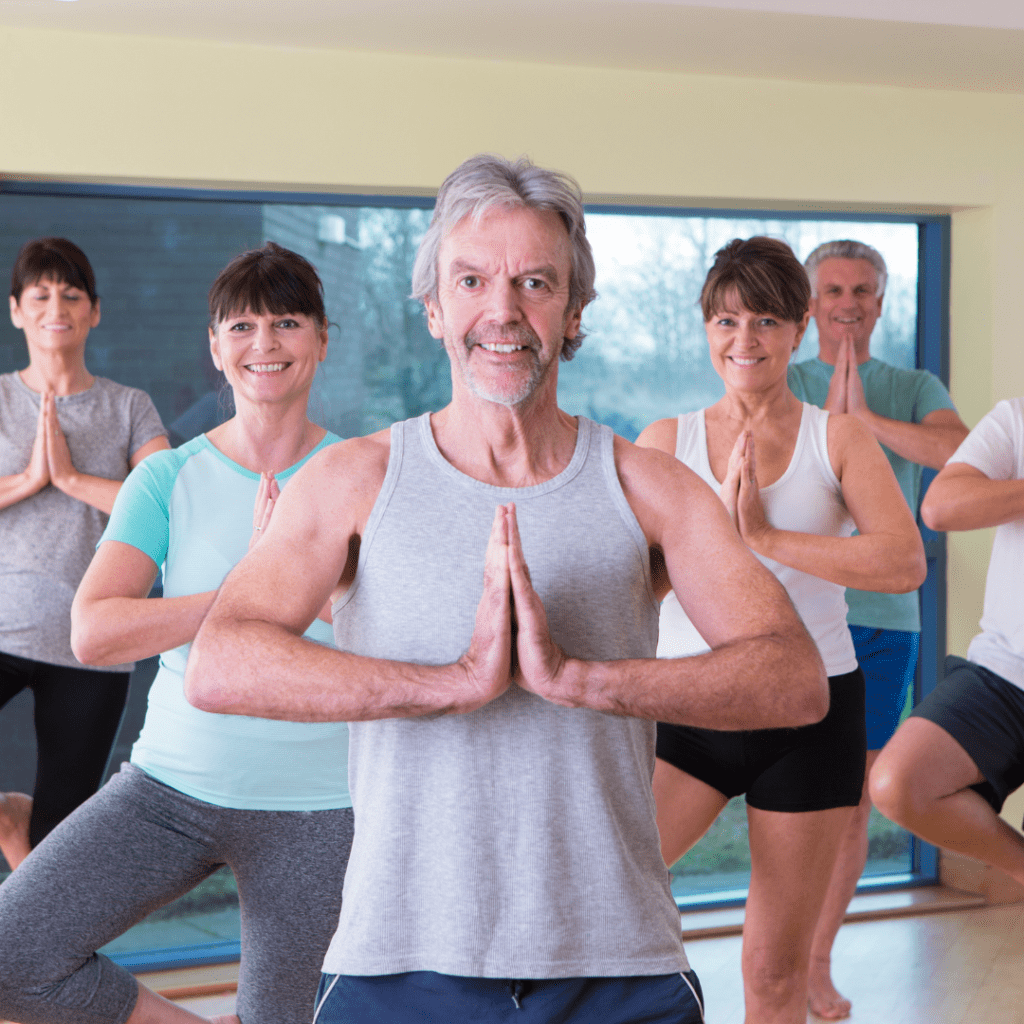 When your relocation process is in question, leave the moving-related tasks to the most professional movers Ottawa can offer. They are going to complete them with no delay and you will know that your belongings are in great hands. Start enjoying the new chapter of your life and your mover will be there to help you in every way possible. Spend your time in a fun way and other things will come to their place.
You will easily make new friends
Either if you are living in a senior community or in a retirement home, you will make new friends in no time. You will be seeing a lot of people on a daily basis and it will not be hard to start communicating with them. When you are new in a community, a great number of people around you will come to meet you. Use this opportunity and everything will run smoothly from then on. If it happens that you have relocated here locally, the chances are great that you will meet someone you already know. This will make things even easier. You can start spending time with them and your circle of friends will gradually widen. There is no reason for you to be nervous. It is unlikely that someone will avoid talking to you because everyone is glad to have some company.
Not rushing helps seniors settle into a new Ottawa home
You probably already know that great things take time. The same goes for settling into your new Ottawa home. You cannot expect to be friends with everyone the first day you relocate here. This will not be good for you because you cannot get to know a person in a day. So, in order to avoid awkward situations, take some time to see what community you are living in.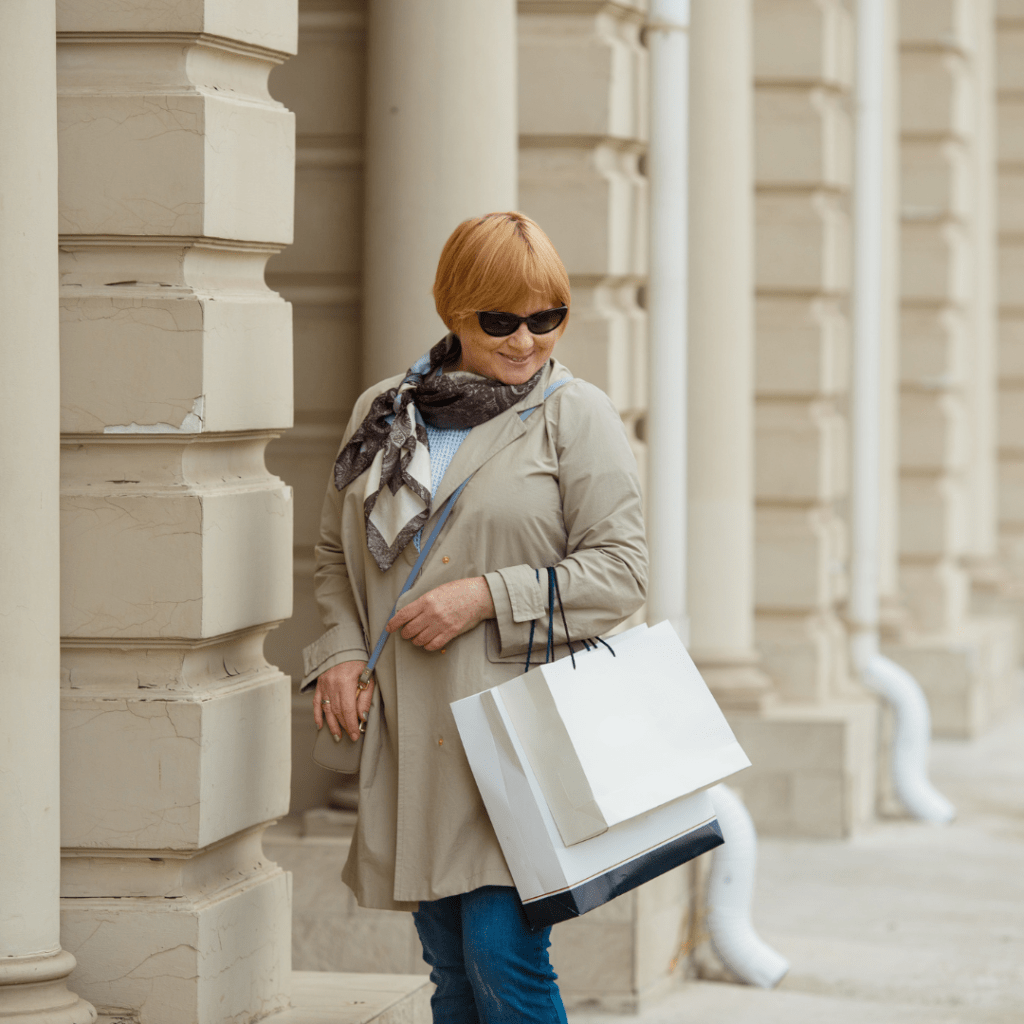 Once you see who the people around you are and what you can expect from them, the situation will be much easier. You will know who you can rely on and who not to spend too much time with. When your moving tasks are in question, count on the most reputable residential movers Ottawa has to offer to help you. They will be by your side every step of the way and you will avoid stressing yourself.
Visit your future hometown before relocating
Another thing that can help seniors settle into a new Ottawa home is visiting the new hometown. By doing this, you will know what to expect. Of course, Ottawa, CA is quite a large city and it has quite a lot to offer. However, what is of great importance is what neighborhood you will be living in. Make sure you choose one that is near the center if you like crowds and you like to feel the rush. On the other hand, if this is not really your cup of tea, do your best to find a place where you can have your peace. In case you have a hobby, do not forget about it either.
Do your best not to be shy
If it happens that you have relocated somewhere where you do not know a single person, do not let this discourage you. Meeting new friends is not that hard as it may seem at first. This means that you should go out and use every opportunity. For example, if you meet someone and they invite you over for a coffee, accept the invitation. Of course, you should do this if you have already had some communication with that person.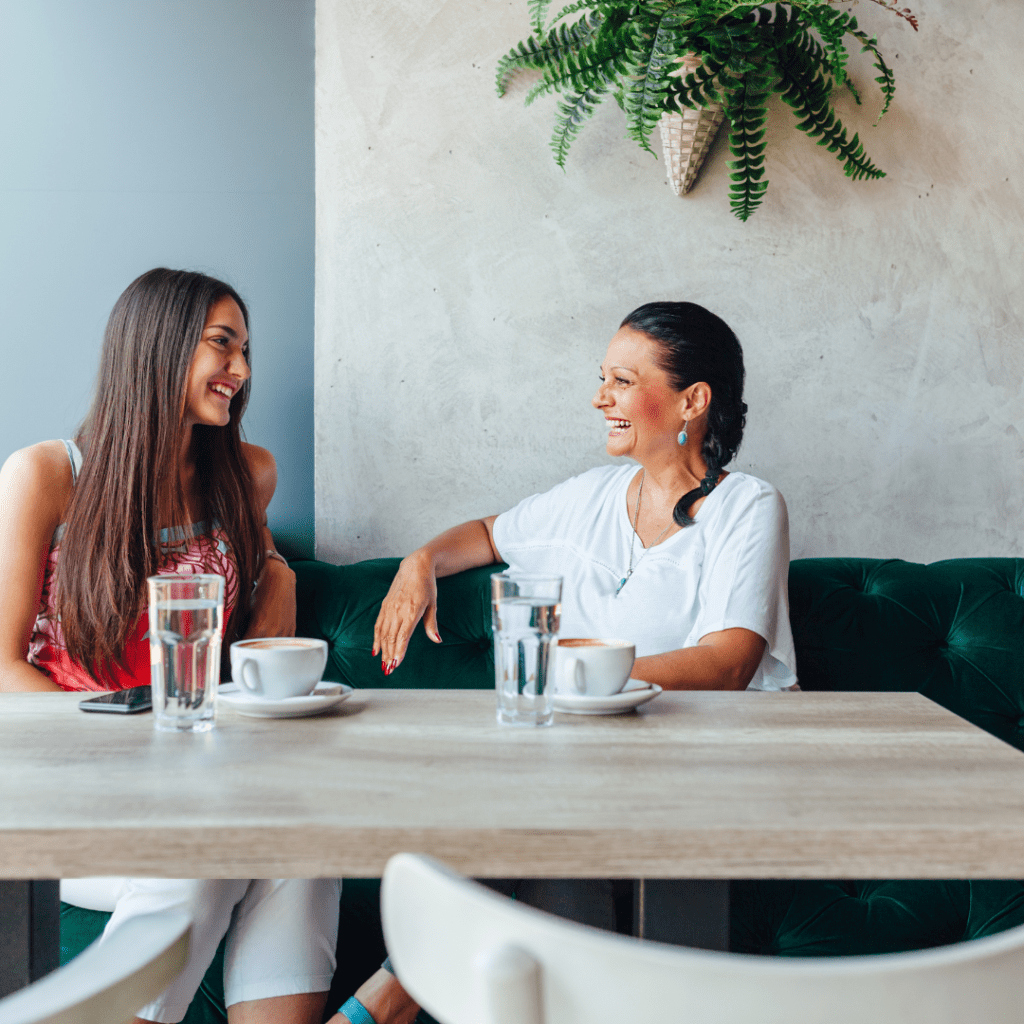 One of the things you can talk about is your long-distance relocation. Avoid being shy- other people may also be fighting the same battle. You will make the process of getting to know each other much easier and simpler. Do not worry because you are not going to be pushy.
You have had a chance to read some tips that help seniors settle into a new Ottawa home. Even though this is quite a great change in your life, you should get the best of it. You will become part of your new community in a very short span of time. Just think about what opportunities there are for you and you will get even more energy either if you are an adventurer or not. It is always the right time to make your wishes come true. You have a chance to do this now. So, wait no longer- start enjoying your new hometown to the fullest.